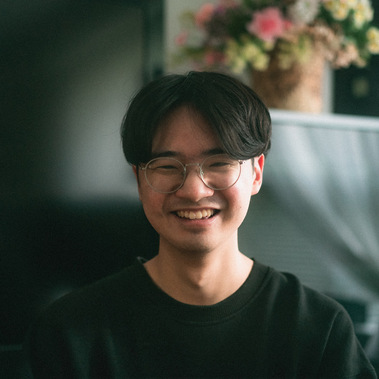 About Me

Hello! My name is Cameron Lin, a freelance videographer and editor based in Toronto. I've been shooting videos ever since I was a 9-year-old kid with a camcorder and a whole host of ideas. Originally educated in neuroscience & psychology at the University of Toronto, I've been a full-time filmmaker since 2021.

My content ranges from documentaries, events/weddings, promotional content, and more. I've completed projects for schools/universities, not-for-profit organisations, and established to start-up companies alike.
In addition, I'm a podcast editor & producer - working with dozens of companies, organizations, and individuals with hundreds of episodes completed.

For project inquiries, please use the contact form found in the menu.
My Instagram
Additional work can be found at Yellow Cube Studio